Nice to meet you
REFINEMENT- SAFETY-TRADITIONS
Born from the Company Molini Pizzuti, an important milling industry founded in 1953, our Company has grown with the intention of diversity and engage primarily in exporting.
It hasn't been too long that Co.Pi specialised in " Customer Oriented Service" and so for sell the best specialities, made in Italy, with "La Corvinia " brand.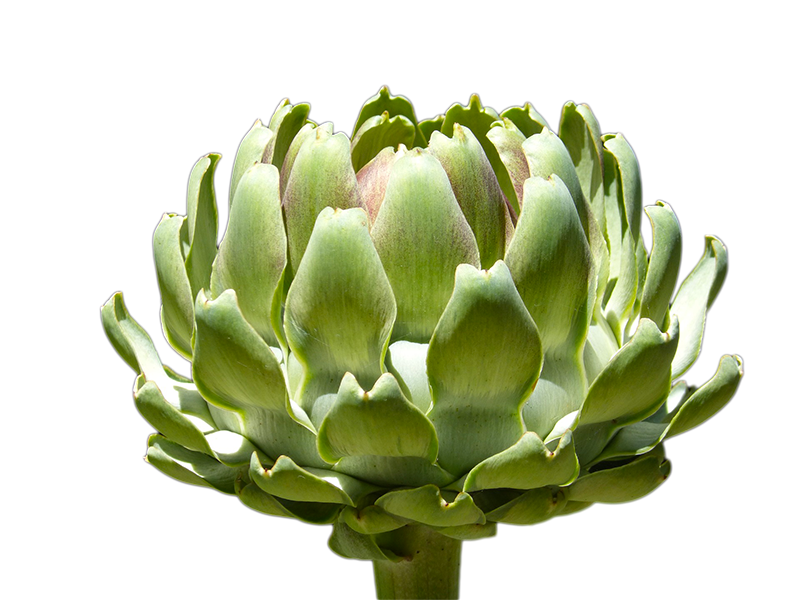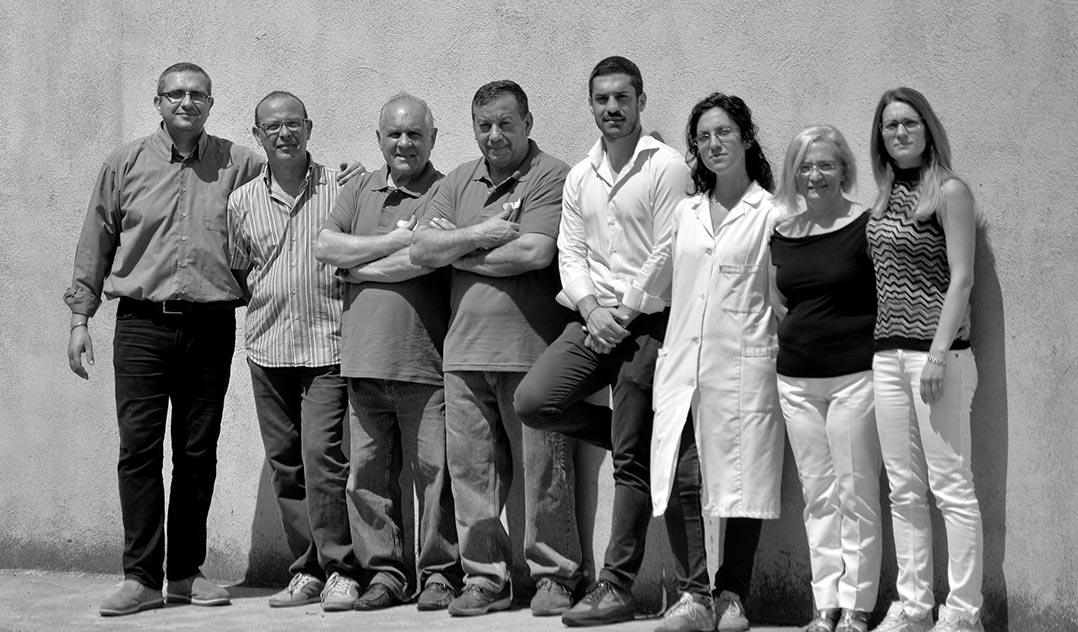 A virtous supply chain
We select carefully all our suppliers
We have a special technical team that , as well as verifying the quality standard of the products, they also analyse the ingredients in laboratory.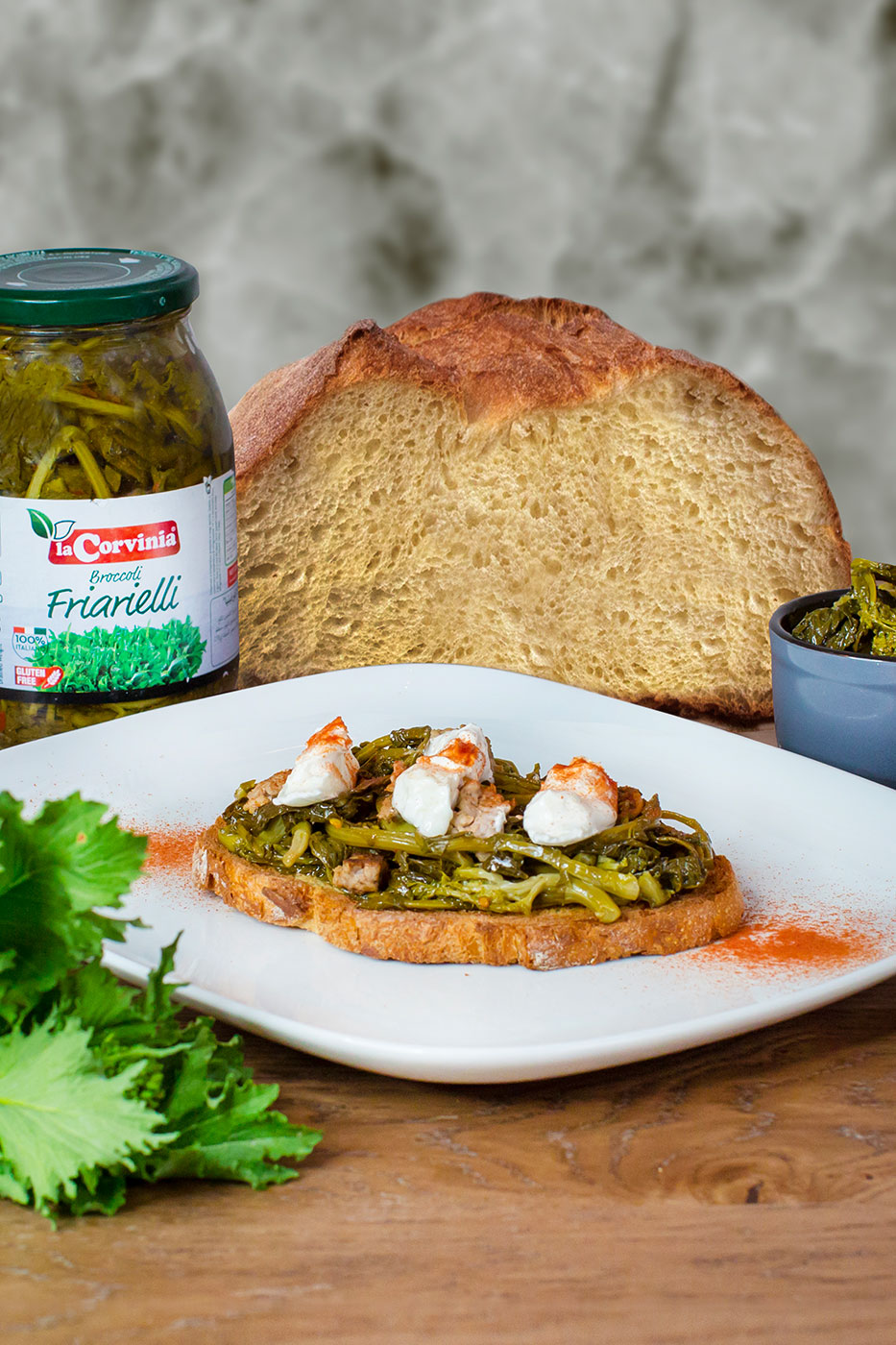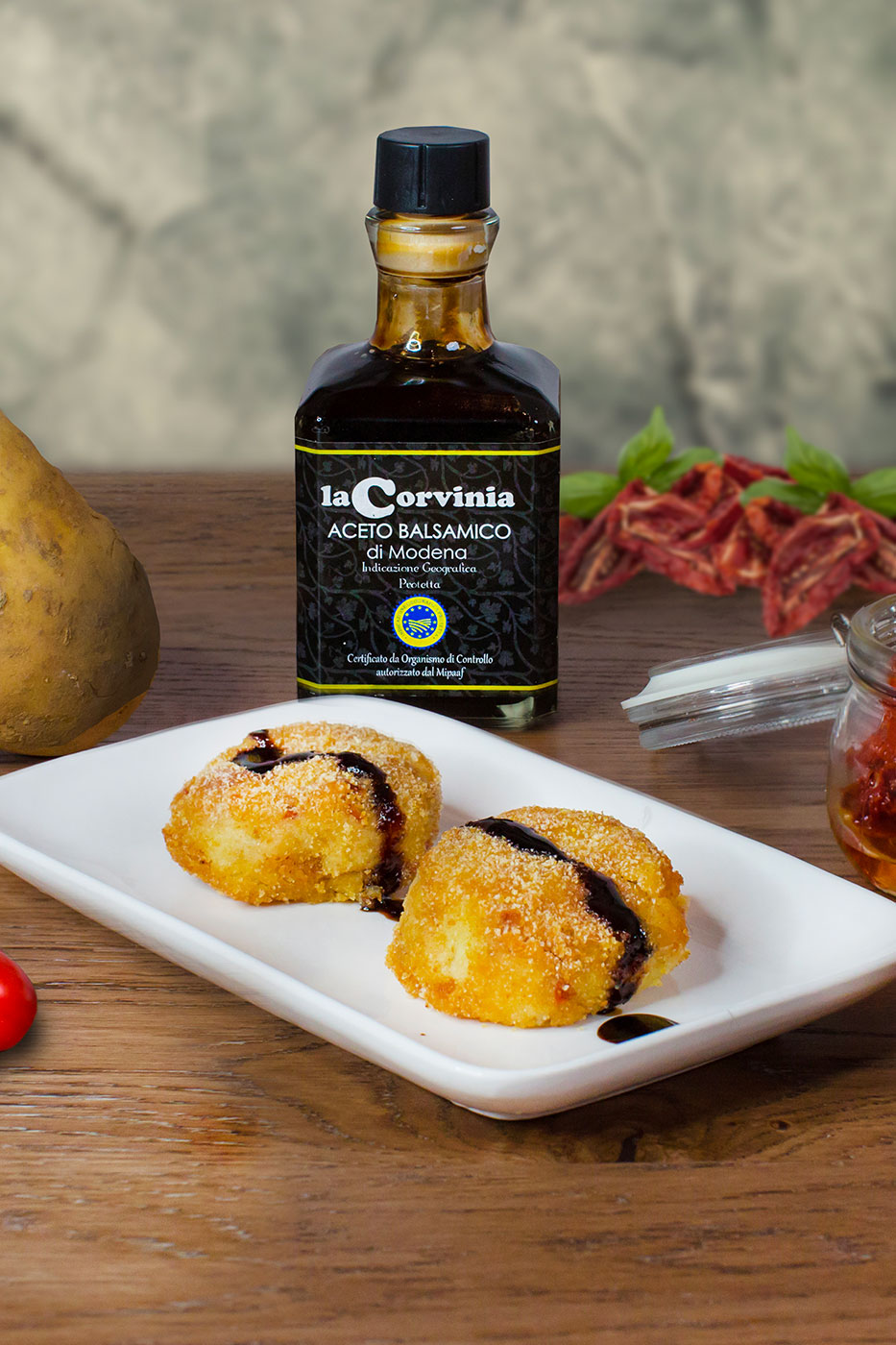 Logistics
We ship all over the world
Logistics uses management software that speed up the package preparation in our warehouse of 8000m2. Also we have a random sampling system that checks the quality standards of the labels.

We can also customise labels and prints on aliments, if that is required by our Clients.

That's why our Clients choose us every day
At the heart of our activities are the people
We work for over 30 years with the same love as the beginning;
People are the centre of our work;
All the ingredients are traceable in accurate manner;
La Corvinia products are usable by professionals as well as private individuals;
We provide a quick and customizable service.