The authentic taste of Italian flavours
For over 30 years ,every single day, clients from all over the world turn to us to bring to the table the best Italian gastronomic excellences.

Ensuring the quality and safety of our products is our priority.

Our products
Only the best from Italy
From flour to oil, from sauces to olives, La Corvinia offers all guarantees regarding their food.
Thanks to his on going research and special care for its Italian gastronomic treasures, professionals from all over the world can rely on a brand with over 30 years of experience.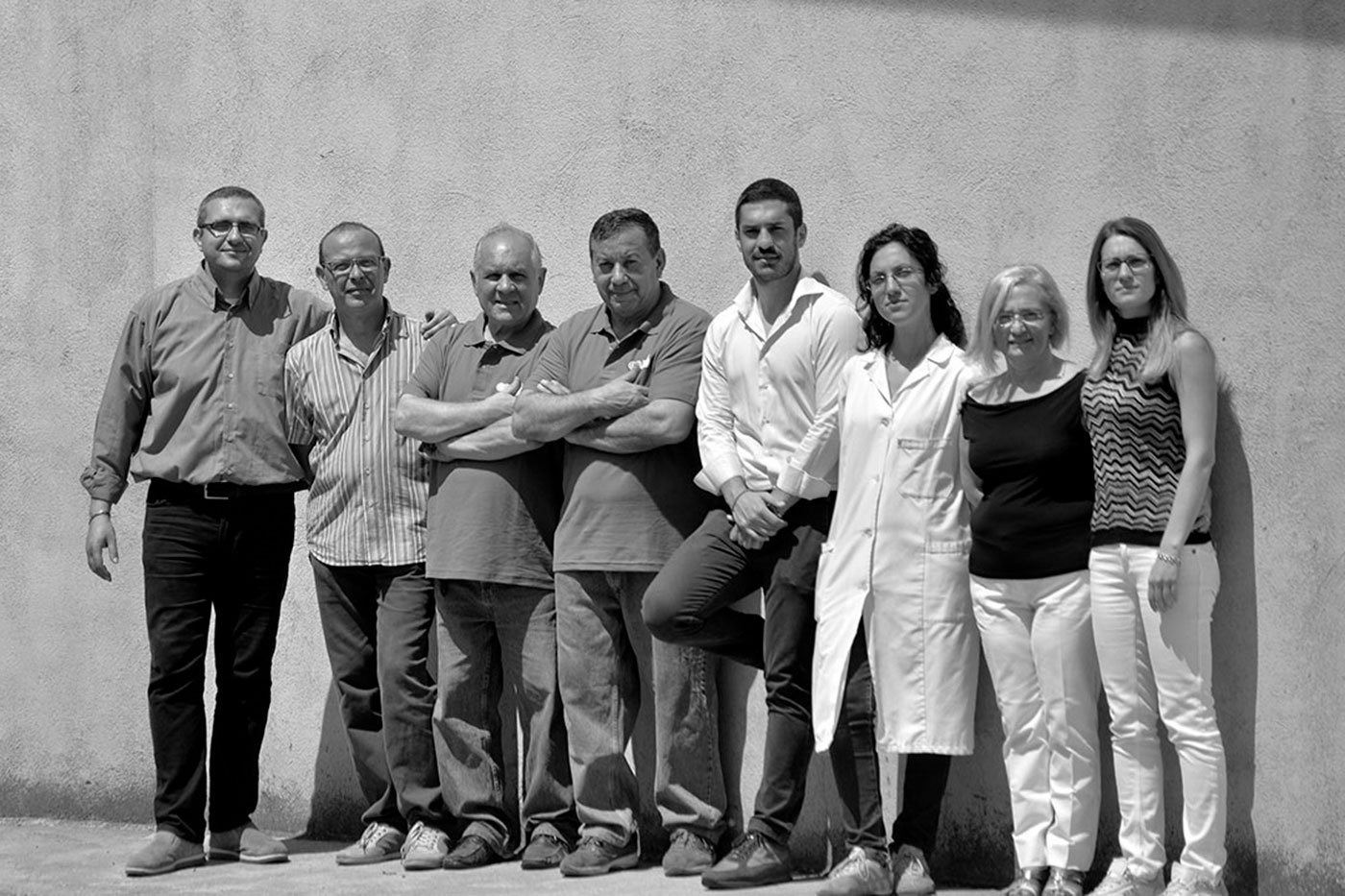 Our passion for quality ingredients push us from North to South of Italy to look for the excellences of the territory and also to know who produces them with so much love.